Login here to access your student's grades, pay your lunch account, re-enroll for the next school year, change your pick up and drop off information, report your family's community service hours, and find the school directory.
Great opportunities to get involved:
Beginning of the Year Information
Missed Secondary Parent Info Night?
Click below to see some of what you missed:
As part of our efforts to develop a relevant curriculum requirement that bolsters the students faith journey and helps shape DiscipleLeaders in the learning style of their God-given giftedness, we have enhanced the previous scripture memorization capstone project to include several options. For more information, click on the links below.
Please visit our Transportation Page for routes, fee schedules, and registration information for the 2019-2020 school year.
Looking for photos from a recent event? Click the link below to find and download pictures. Questions? Contact Amy Reinmuth at
[email protected]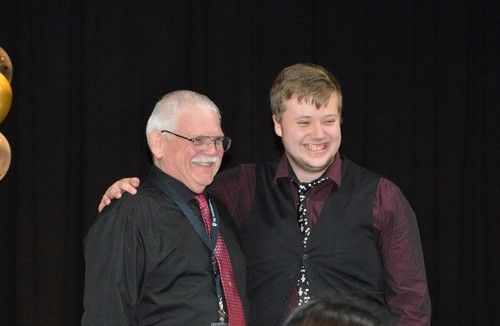 Senior Awards Chapel 2019